Pi v. Tau
Summary #
Pi is considered one of the most important mathematical constants. However, there is a growing movement that suggests that a different constant may be easier to use and easier to teach.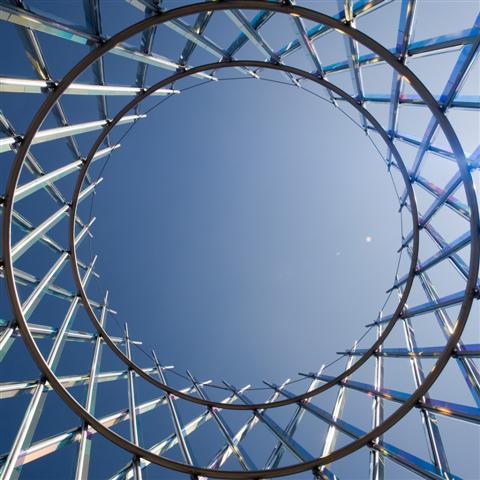 Commentary #
The value of pi is a constant that relates the circumference of a circle (length around the circle) to its diameter (length through the center). In 2000, Bob Palais wrote a short article called Pi is Wrong! where he outlined arguments for a different circle constant: one that relates the circumference to the radius (length from the center to any point on the circle). In June 2010, Michael Hartl published Palais' arguments as The Tau Manifesto where he suggested that the new circle constant be represented by the Greek letter tau.
The main arguments are as follows:
The arguments are persuasive and merit thought, especially for the pedagogical benefits tau provides. I suspect it will be some time before anyone adopts this constant as a matter of course, but I have no problem writing "tau = 2pi" and moving on from there.
See Also #
Pi is Wrong! by Bob Palais for the original paper.

The Tau Manifesto by Michael Hartl for why tau ought to be the new circle constant.

Turn at Wikipedia for a historical discussion of using a turn as a unit of rotation.
Updates #
2013-03-07
#
Updated link to trillions of digits of pi.