Zotero
Summary #
Zotero is an excellent way to organize, save, and cite your research.
In other words, magic.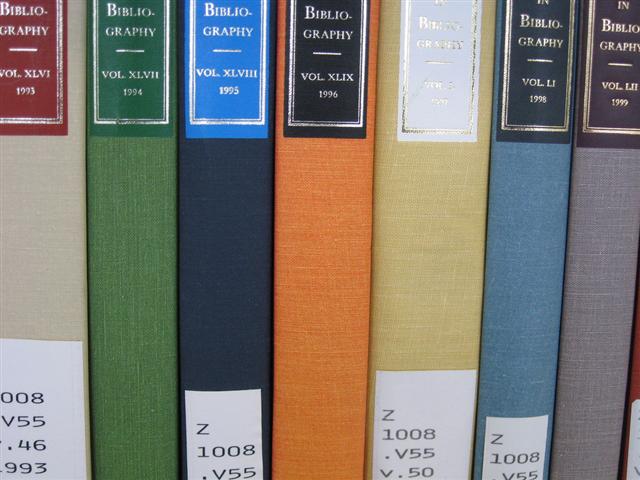 Commentary #
Zotero is plugin for Firefox that provides inline citation and bibliography for many different styles including MLA, APA, IEEE and many more.
Zotero also provides plugins for OpenOffice.org and Microsoft Word. One thing I particularly like is its ability to store PDFs and extract metadata; it saves so much time and lets you focus on continuing to do your research.
Meta #
What tools do you use to organize your research?
See Also #
Zotero for the plugin and related resources.
Updates #
2010-02-24
#
2011-09-19
#
Zotero now offers Zotero Standalone which works without requiring Firefox (e.g., in Google Chrome).